We Are a Young Creative
Video Production Company
Greetings and Welcome to our site! We are Young Creative Video Production Company located in the NJ/NYC area. We pride ourselves on Authenticity, Passion, and Balance. We believe not only are these 3 qualities the keys to success, but are also keys to creating precious moments our Clients can cherish forever. Whether Video or Audio, Flare Hill strives for creating timeless moments and telling unique stories!
Jeff Bien-Aime`
Creative Director
Meet the Team
Brinson Bridgett
Videographer
Ahmed Ibrahim
Sound Engineer
Yunior De Los Santos
Cinematographer
Shaquill Hayes
Photographer
Keyshawn Morrison
Podcast Host
Our Work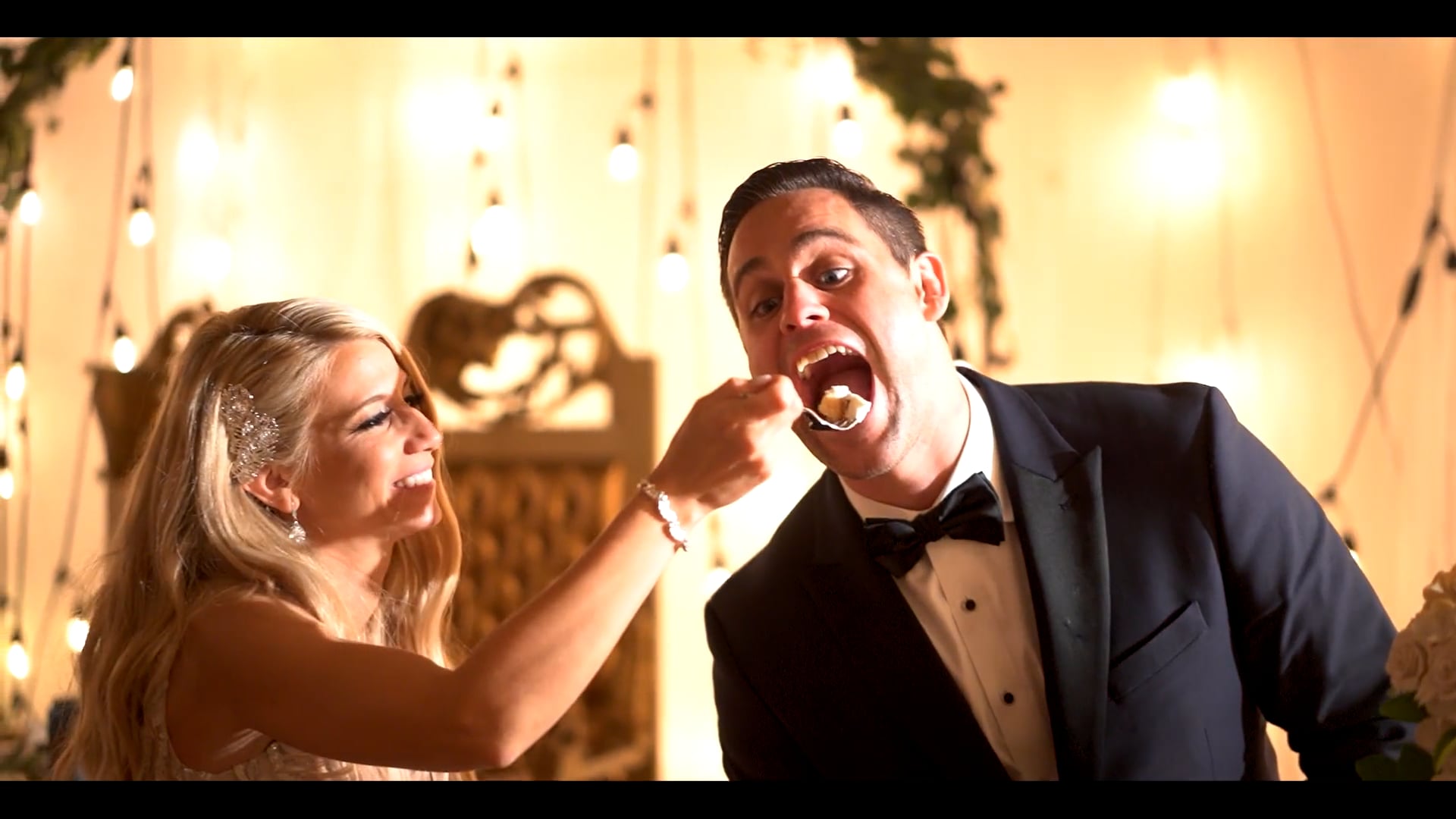 Beth & Steve (Wedding Trailer)
02:33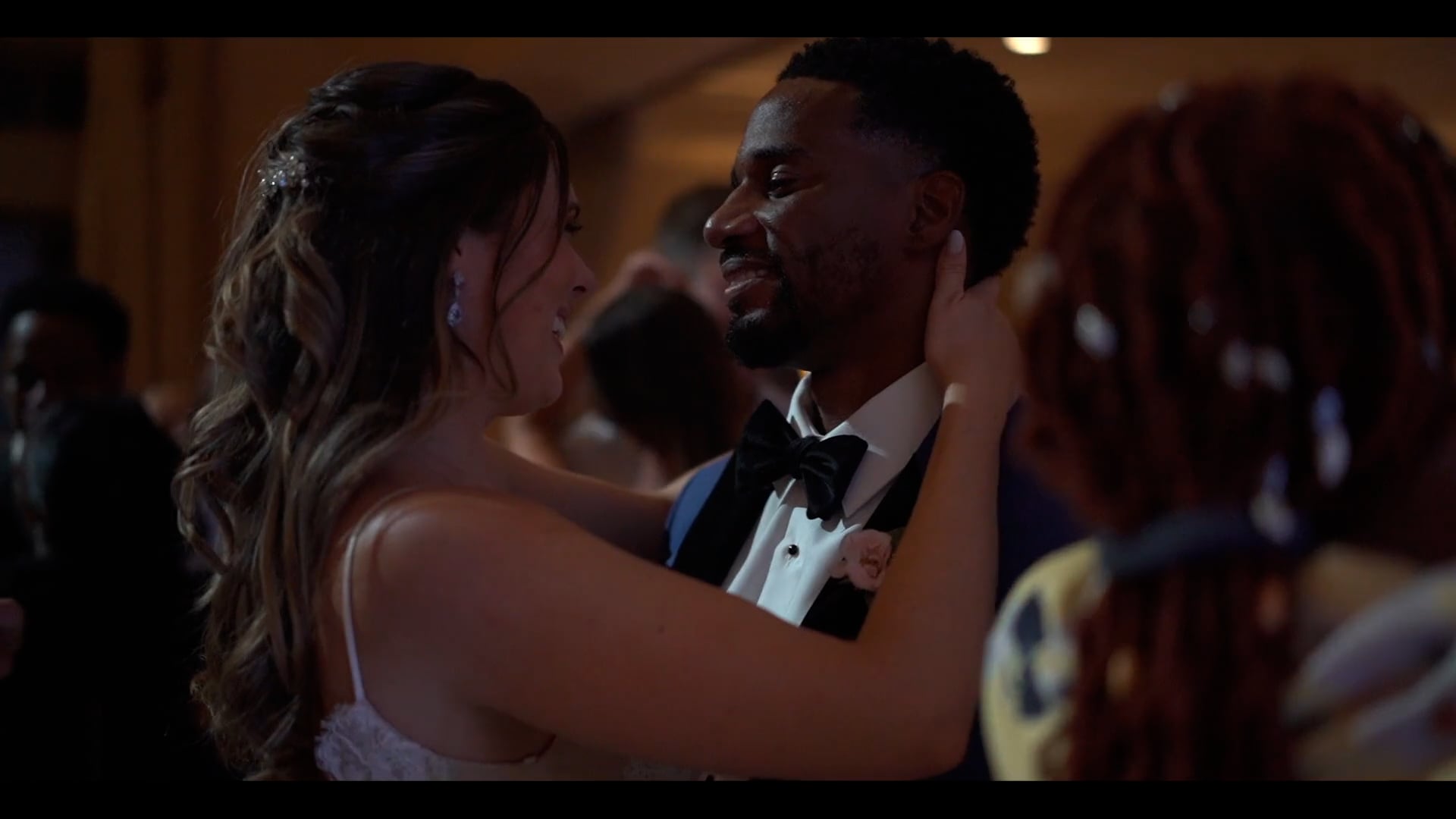 Julie & Marques (Social Media Teaser)
01:38
Our Pre- Production process involves sitting down with our client or scheduling a meeting via email or phone. Where we describe our services and collaborate together on building a potential vision that our client seeks for the project. Once both parties have agreed to set vision, a contract-agreement is drafted and Storyboard is drawn and ready for Production!
What We Do
Once a contract is signed and a deposit is made, We then schedule a Production Date through our Client's Availability. Depending on the type of Production, we are always well equipped to record any event needed Including (Birthday Parties, Weddings, Babies Showers, Music Videos, Corporate Panels, Short Films, etc.) We also offer 4K Packages for clients if interested.
The last step in our Production Process is Editing. Depending on type of Production, a typical Edit will take between 2-3 Business days to complete. Once Edited and Finished, We then contact our client and deliver the final product via Email or Dropbox. We also offer other exported formats like DVD's or Blu-ray's just in case clients lose the files on their computers. We back up all our footage so you'll never have to worry about losing those precious moments!
Tell us about your Wedding and get an estimate
For Buisness Inquiries Please Email: